In addition to fiction, we plan to publish non-fiction books and papers, beginning later in 2022.
Science and Engineering
For our non-fiction books, we intend to specialize on sustainable science and engineering topics. For example, we will feature books and papers on green energy and transport.

In the mean time we will be developing our Science Topics page. In the Science Topics page, you will be able to read short comments and articles on recent developments in science and engineering.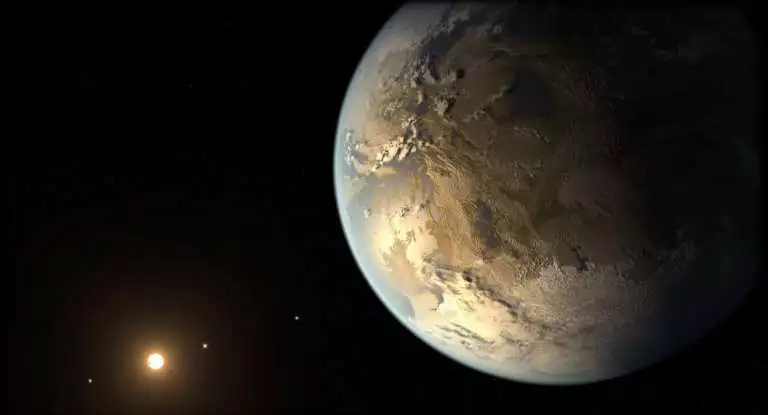 Some of these science and engineering topics will complement real world science references our science fiction authors may have made in their books.
You will also be able read posts relating to these real world science and engineering topics on our Blog.
We welcome your comments on these articles and discussions.