Seaswell Publishing is an independent publisher of fiction and non-fiction books, including E-books and paperbacks.

Planetoid Trilogy books by Barrie Cameron:
Because Seaswell Publishing is a new independent publisher, we decided to initially specialize in speculative fiction. We will therefore focus on science fiction novels containing elements of adventure and mystery. However, we may branch into other genres of fiction once our science fiction titles become established. We may also publish non-fiction books on science and engineering topics.

Seaswell Publishing's first book, Star Island, Book One of the Planetoid Trilogy, is a science fiction novel by new author Barrie Cameron.
Cameron has written his Planetoid Trilogy science fiction adventure mystery to include strong existential themes. He has set the story in the near future, starting in 2050.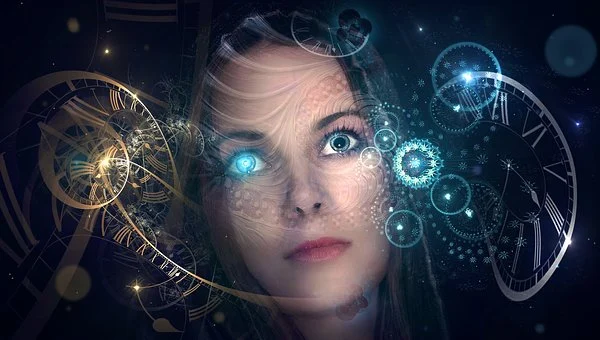 The Planetoid Trilogy consists of Book One: Star Island, Book Two: Three Fates, and Book Three: Phoenix.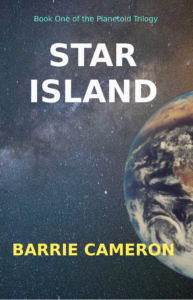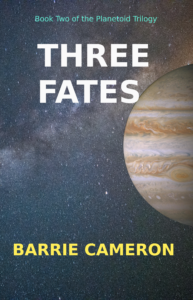 You will find more information on these three books on our Science Fiction page, here.
In addition to fiction, Seaswell Publishing plan to publish non-fiction books and papers on subjects within the fields of science and engineering.

Seaswell Publishing have created the Science Topics page to highlight interesting science facts. We will choose topics that are presently being researched or which are controversial. For example, astronomers have discovered over five thousand exoplanets over the last decade. But the research to date has only scratched the surface of this huge field of study.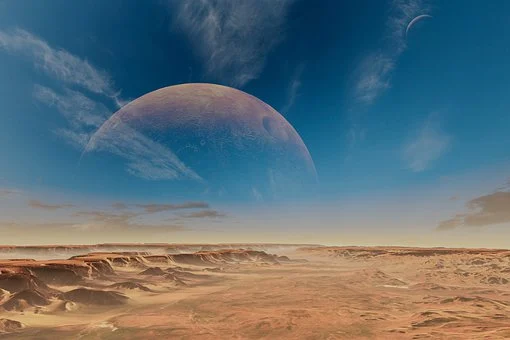 Our Seaswell Publishing Blog will feature news about our authors' books and developments to our Seaswell Publishing site.
If you find our website, books and blog posts interesting, we encourage you to register onto our site.
Registration is free, and you can send us your comments in the comments box you will find at the end of each blog post.
If you are already registered as a subscriber, login here.
Future Podcast Planned
Our proposed future Podcast will feature Barrie Cameron discussing his writing and reading from his novel, 'Planetoid Trilogy'.
The planned Podcast will be called, Barrie Cameron Author, and in its first series, Cameron will discuss writing 'Star Island', Book 1 of his 'Planetoid Trilogy' science fiction novel. He will also read a section from the novel in each episode of the series.
You will find information concerning our authors and their fiction and non-fiction books here.