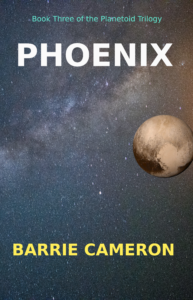 Seaswell Publishing and Barrie Cameron are pleased to report that the Phoenix 3rd iteration edit was completed on 10th October 2023. 'Phoenix' is Book Three of Cameron's science fiction Planetoid Trilogy novel.
Phoenix 4th Iteration Edit
Cameron has now begun the Phoenix 4th iteration edit. Because his 3rd iteration edit went so well, he expects this 4th iteration to be effectively a final check of the chapter manuscripts prior to merging them into a single book file. There will be a final edit of the merged file prior to publishing.
Revised Publication Date
The publication of 'Phoenix' is now expected by the end of November.. We shall be aiming for the release of the paperback and e-book on Amazon in November, 2023.
Books One and Two are already available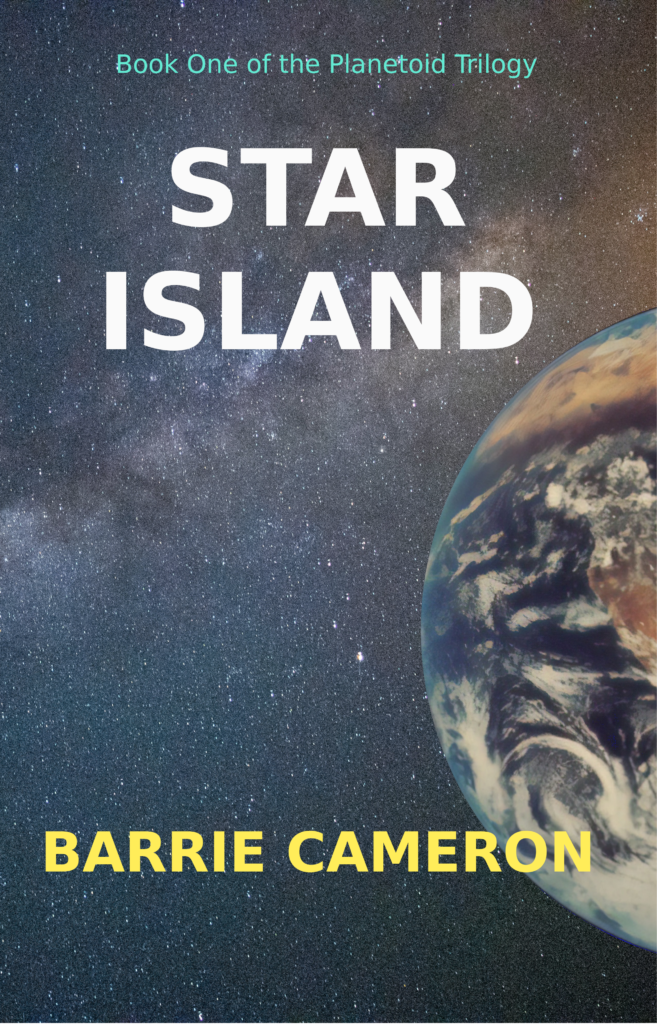 As previously announced, we have already published the first two books of Planetoid Trilogy as E-books and print-on-demand paperback. These are available from Amazon:
Print-on-demand paperbacks:
Book One, 'Star Island', and
Book Two, 'Three Fates'.
E-books:
Book One, 'Star Island', and
Book Two, 'Three Fates'.
Seaswell Publishing
Seaswell Publishing is an independent publisher of fiction and non-fiction books, including E-books and paperbacks.
https://www.seaswell.net/publishing/
Barrie Cameron, Author
Barrie Cameron is an author of science fiction novels.